Pregnancy Chiropractic Care
Nurture Your Body and Baby with Expert Care
At Archetype, we understand the importance of specialized care for pregnant women and are proud to have a team of Webster Certified Chiropractors with over 14 years of experience. Our patient base consists of 20% pregnant mothers and an overall 60% female demographic, making us well-equipped to cater to the specific needs of women, particularly expectant mothers.
Our Pregnancy Chiropractic Care program is designed to provide safe, effective, and natural healthcare to support your and your baby's health and well-being throughout pregnancy and beyond. Our certified chiropractors, including Dr. John, have firsthand experience as parents, which gives them a deep understanding of expectant mothers' unique needs and concerns.
We offer comprehensive care tailored to your specific needs. Contact us today to learn more about our Pregnancy Chiropractic Care program and discover how we can support your journey towards a healthy pregnancy and postpartum experience.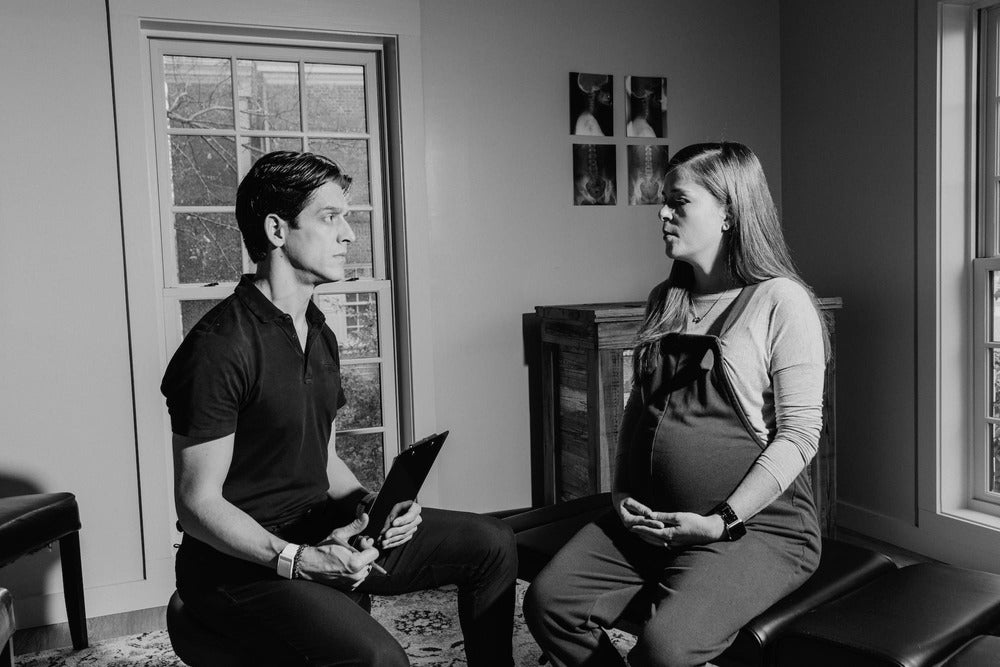 Holistic Approach to Wellness
At Archetype, we take a truly customer-centric approach to health, prioritizing our patients' needs, and working towards exceeding their expectations with high-quality services and personalized care. We believe in a holistic approach to wellness, integrating movement, nutrition, and mindfulness practices to support overall well-being.

We consider all aspects of a person's body when addressing health issues and work adjunct to conventional medicine by providing alternative treatments such as nutrition, exercise, meditation, and other mindfulness practices to empower individuals to take charge of their own health.
I can't recommend Archetype enough.  Results say it all---20+ years of back and neck pain resolved.  Dr. John and his team addressed my issues with multiple treatment modalities and taught me how to maintain the good progress we made.  If you are hurting, go see them!

I had chronic pain in my upper back for years.  Several doctors, therapists, & chiropractors without any relief until Archetype and Dr. John.  I'm grateful for their services and believe in what they do.

I cannot not love Archetype more!  I have been a patient for nearly 6 years and I am still so happy with my treatment and experiences.The whole staff is exemplary.  Dr. John takes time to listen and does what is best for me and my body.If you need a chiropractor (and so much more), you should contact John and the team at Archetype.

You might find answers to your questions below
What is pregnancy chiropractic care?
Pregnancy chiropractic care is a type of chiropractic care specifically tailored to the needs of pregnant women. It can help with common pregnancy discomforts, such as lower back pain, sciatica, and pelvic pain, as well as support a healthy pregnancy and delivery.
Is chiropractic care safe during pregnancy?
Yes, chiropractic care is safe during pregnancy. Chiropractors who specialize in pregnancy use gentle techniques and special equipment to ensure the safety and comfort of the mother and the developing baby.
Can pregnancy chiropractic care help with breech presentation?
Yes, pregnancy chiropractic care can help with breech presentation by using the Webster Technique. This technique is a gentle adjustment of the pelvis that can encourage the baby to turn into the correct position for delivery.
When is the best time to start pregnancy chiropractic care?
Pregnancy chiropractic care can be started at any point during pregnancy, but it's recommended to begin in the first trimester. This can help prevent common pregnancy discomforts and support a healthy pregnancy.
What are the benefits of pregnancy chiropractic care?
Our Pregnancy Chiropractic Care program offers a range of detailed benefits:

1. Gentle techniques to alleviate discomfort and restore balance to the body.
2. Assistance with breech presentation by encouraging natural alignment of the mother and baby without manually turning the baby.
3. Regular chiropractic care can improve pelvic alignment, reduce the risk of back pain, and prepare the body for a smoother delivery.
4. The best time to start chiropractic care is before pregnancy, ideally before week 20, to optimize your body's health for conception and pregnancy.
5. Postpartum chiropractic care is critical for restoring the body's balance, addressing issues that may have arisen during pregnancy, and promoting overall well-being.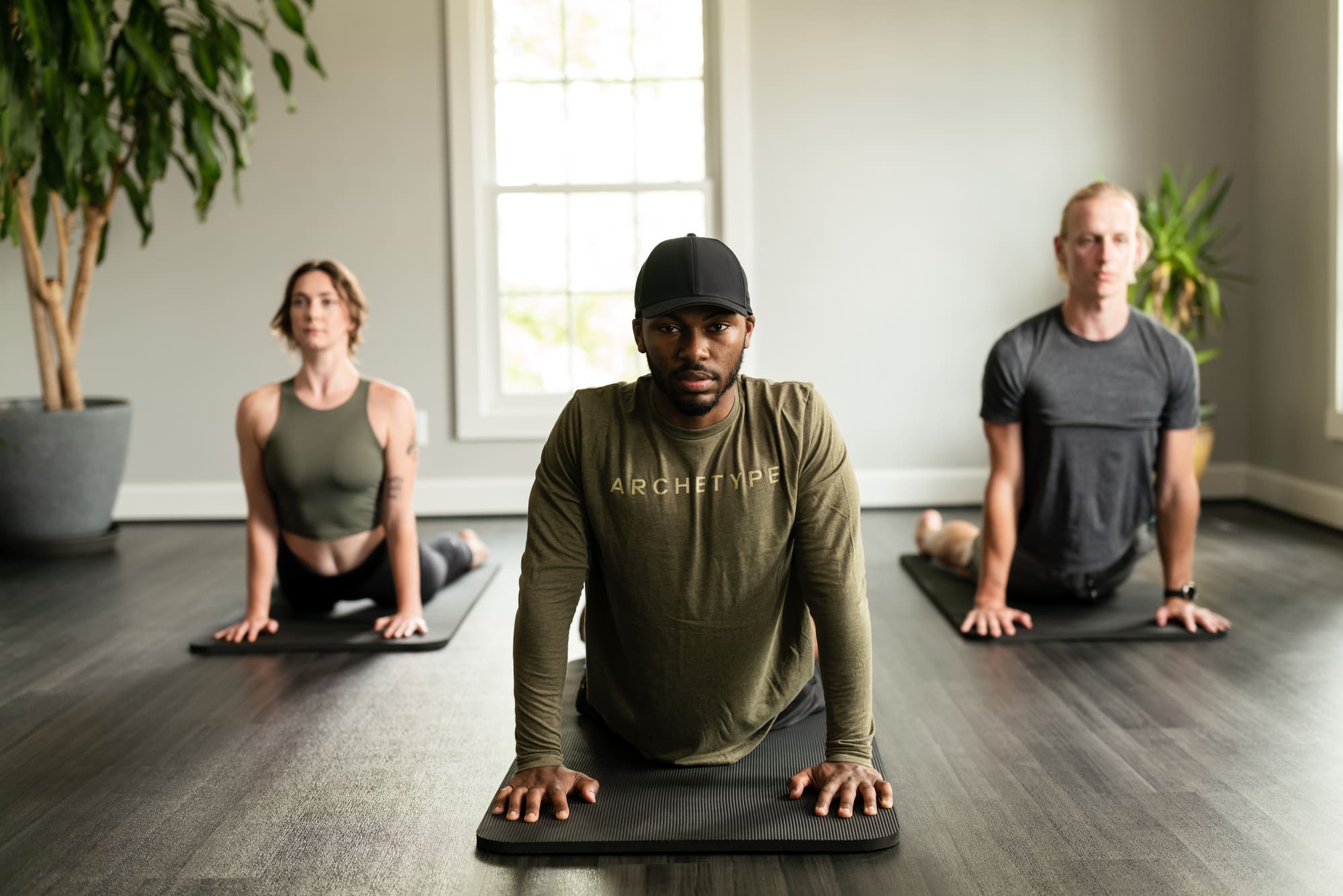 Join us
Ready to Optimize Your Health?
Say goodbye to aches, pains, and limitations, and hello to a stronger, healthier, and more capable you. Contact us today to schedule your consultation and take the first step towards a better you.