Embrace Natural Health with Archetype's Proven Methods and Protocols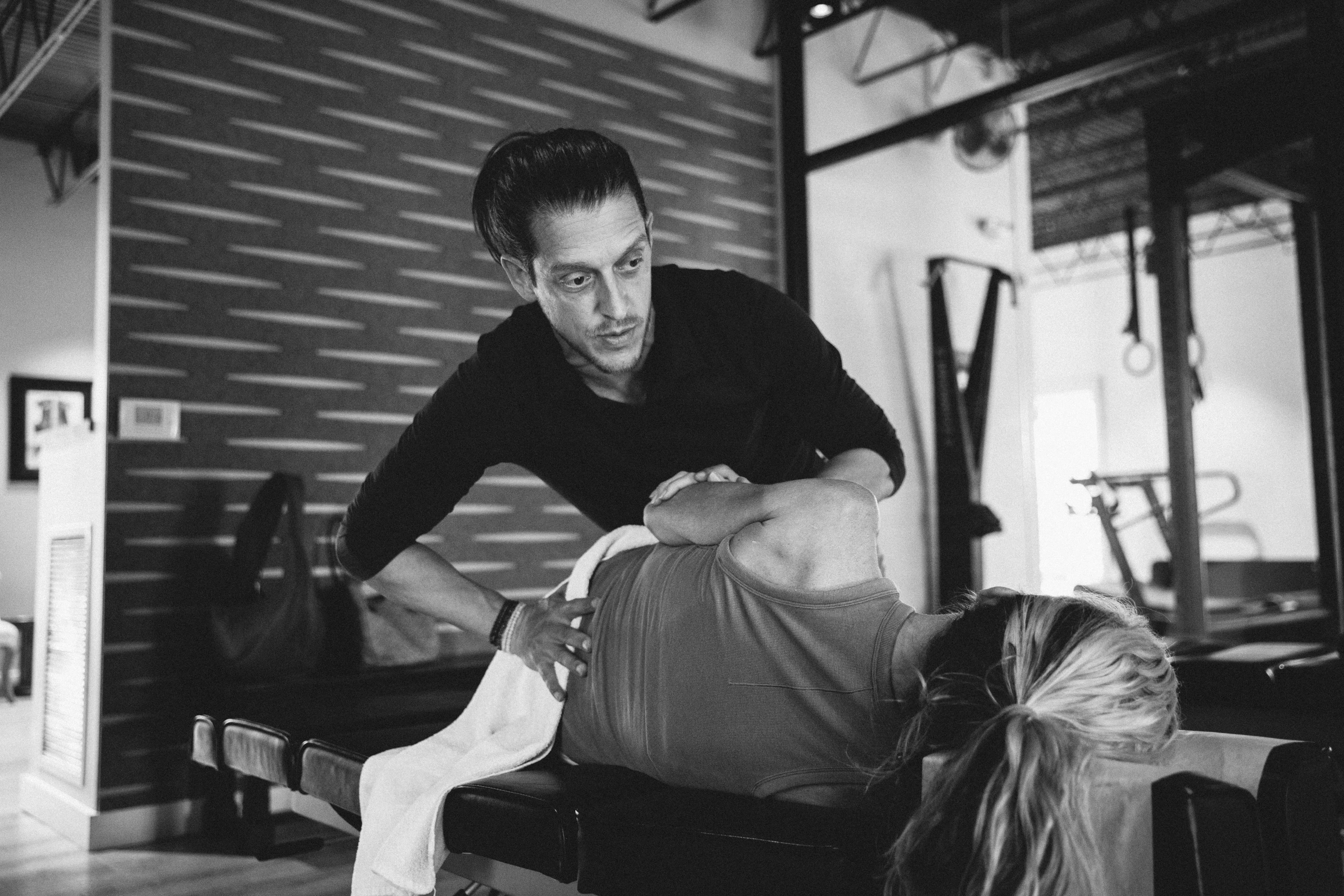 Welcome to AR∙CHE∙TYPE
Your Partner in Total Body Wellness
An archetype is the ideal representation - it is you as the very best version yourself.
Here at Archetype, our goal is to help people of all lifestyles achieve optimal health. We believe everyone has the potential to be at their best - on and off the clock, at home, at work, and at leisure.
To accomplish this, we provide effective, natural healthcare solutions that honor your body's innate ability to heal itself. We exist to help you embody your own archetype - to help you live your best life.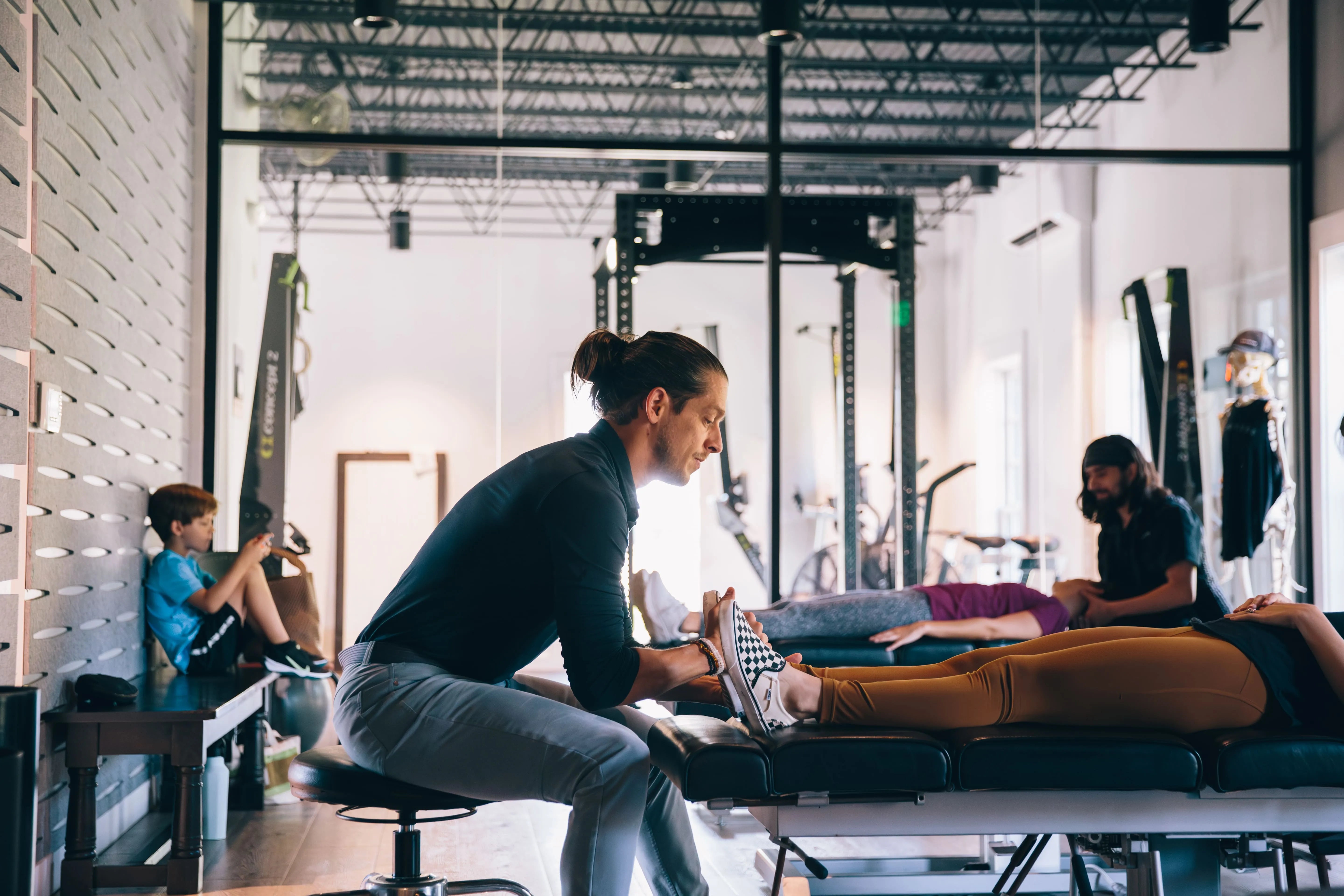 Our experienced chiropractors use gentle, non-invasive techniques for realignment and restoration. Chiropractic care is vital for lifetime care, encompassing both critical and maintenance states. Combined with other Archetype services, such as clean eating, strength training, and good posture practices, chiropractic care contributes to a healthy, pain-free life.

Archetype's Functional Training program focuses on developing movement patterns that mimic real-life activities, helping individuals perform daily tasks with greater ease and confidence. Our approach integrates strength, flexibility, and cardiovascular training to improve overall physical fitness and performance. Our certified trainers customize workouts to each individual's fitness level and goals, ensuring maximum results. Join our Functional Training program to enhance your body's ability to perform and enjoy life to the fullest.

Our unique Functional Nutrition & Coaching program offers tailored approaches for both men and women, with a proven track record of addressing a variety of health issues. By combining Natural Medicine, personalized nutrition guidance, and a history of successfully helping clients, we provide an enticing and effective solution for those seeking optimal well-being.

Available through telehealth services, our program integrates movement, nutrition, and mindfulness practices, creating personalized plans to suit your unique needs and goals. What sets us apart is our proven process of blood analysis, paired with expert coaching, which allows us to achieve remarkable results for both male and female clients.
Nurture your body and your growing baby with our comprehensive pregnancy care services. Our experienced practitioners provide gentle chiropractic adjustments, therapeutic massages, and tailored exercise programs to ensure optimal health and comfort during pregnancy. We alleviate common pregnancy-related discomforts, support proper fetal development, and prepare your body for a smooth and healthy delivery - ensuring you and your baby experience a safe journey.
At Archetype Health, we recognize the impact of the nervous system on your well-being. Our neuroscience services assess and optimize brain function to improve cognitive abilities, emotional health, and overall quality of life. We strive to enhance your brain health and unlock your full potential with cutting-edge assessments, targeted interventions, and personalized care plans.
06
Altitude Fitness Training
Altitude Fitness Training at Archetype is a specialized program that combines high altitude training with traditional physical rehabilitation to enhance the body's natural healing process. Our unique approach to injury support helps individuals recover faster from injuries and surgeries, while simultaneously improving their physical performance.
Lack of movement is taking a toll on our entire well-being. This is why our services are designed to empower you to keep your body moving, and to keep moving forward. At Archetype, we believe that humans are meant to move throughout the day, and with the same ease of movement and facility that our ancestors did.
Our services are based on carefully researched natural and holistic approaches to health, geared at helping you to regain and maintain the energy needed for you to LIVE YOUR OPTIMAL LIFE. We study how primitive societies lived, and we use this knowledge to help modern humans live healthier and more fulfilled.
What Our Clients Say

Hallie W.
My husband and I have both been going to Archetype for 2 years now and have seen drastic improvements in the way our bodies feel/move and our overall health! The entire experience from the doctors to the staff is exceptional and I highly recommend it!


Natalie B.
I cannot not love Archetype more! I have been a patient for nearly 6 years and I am still so happy with my treatment and experiences. The whole staff is exemplary. Dr. John takes time to listen and does what is best for me and my body. If you need a chiropractor (and so much more), you should contact John and the team at Archetype.


Blake R.
I had chronic pain in my upper back for years. Several doctors, therapists, & chiropractors without any relief until Archetype and Dr. John. I'm grateful for their services and believe in what they do.


Laura B.
I can't recommend Archetype enough. Results say it all---20+ years of back and neck pain resolved. Dr. John and his team addressed my issues with multiple treatment modalities and taught me how to maintain the good progress we made. If you are hurting, go see them!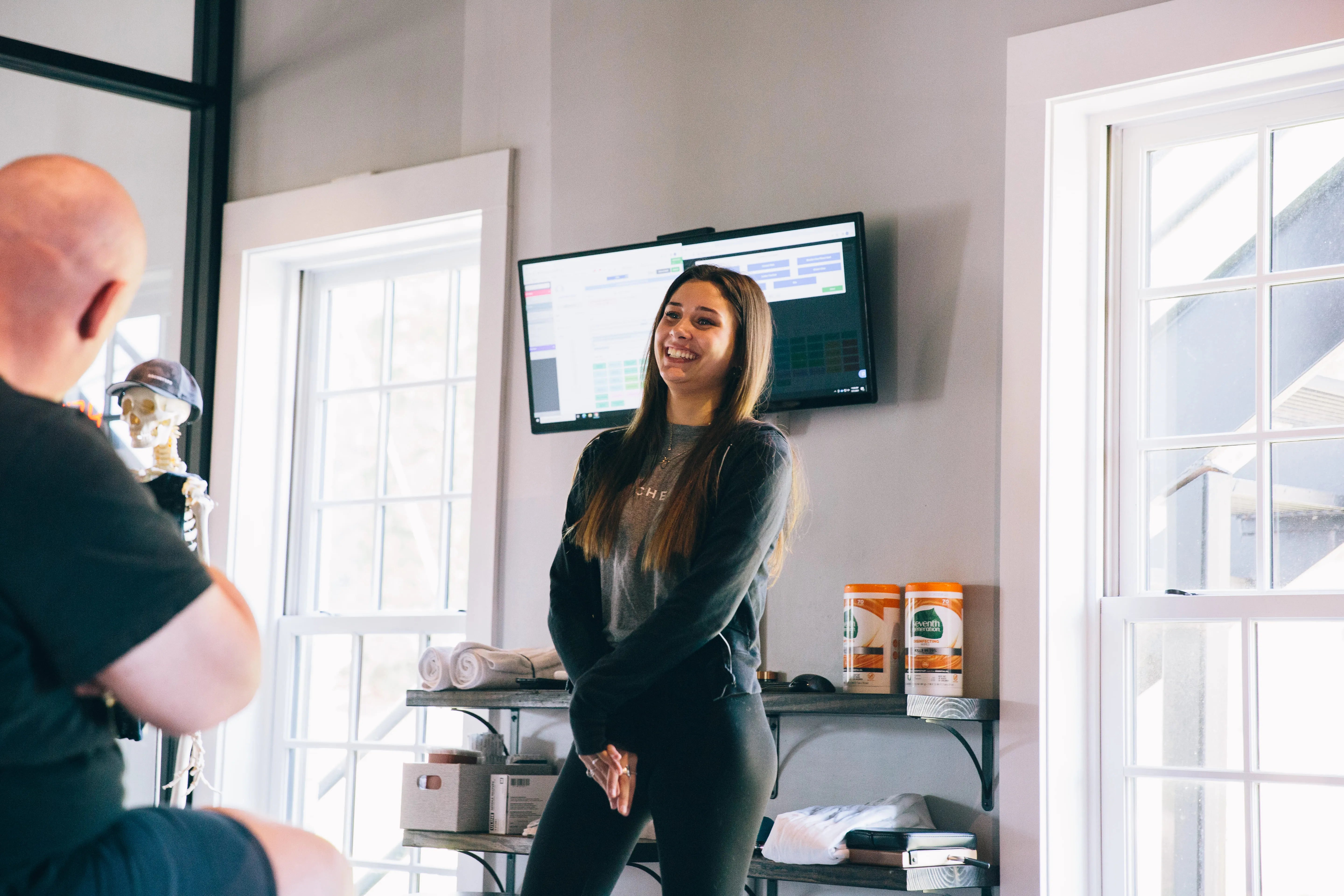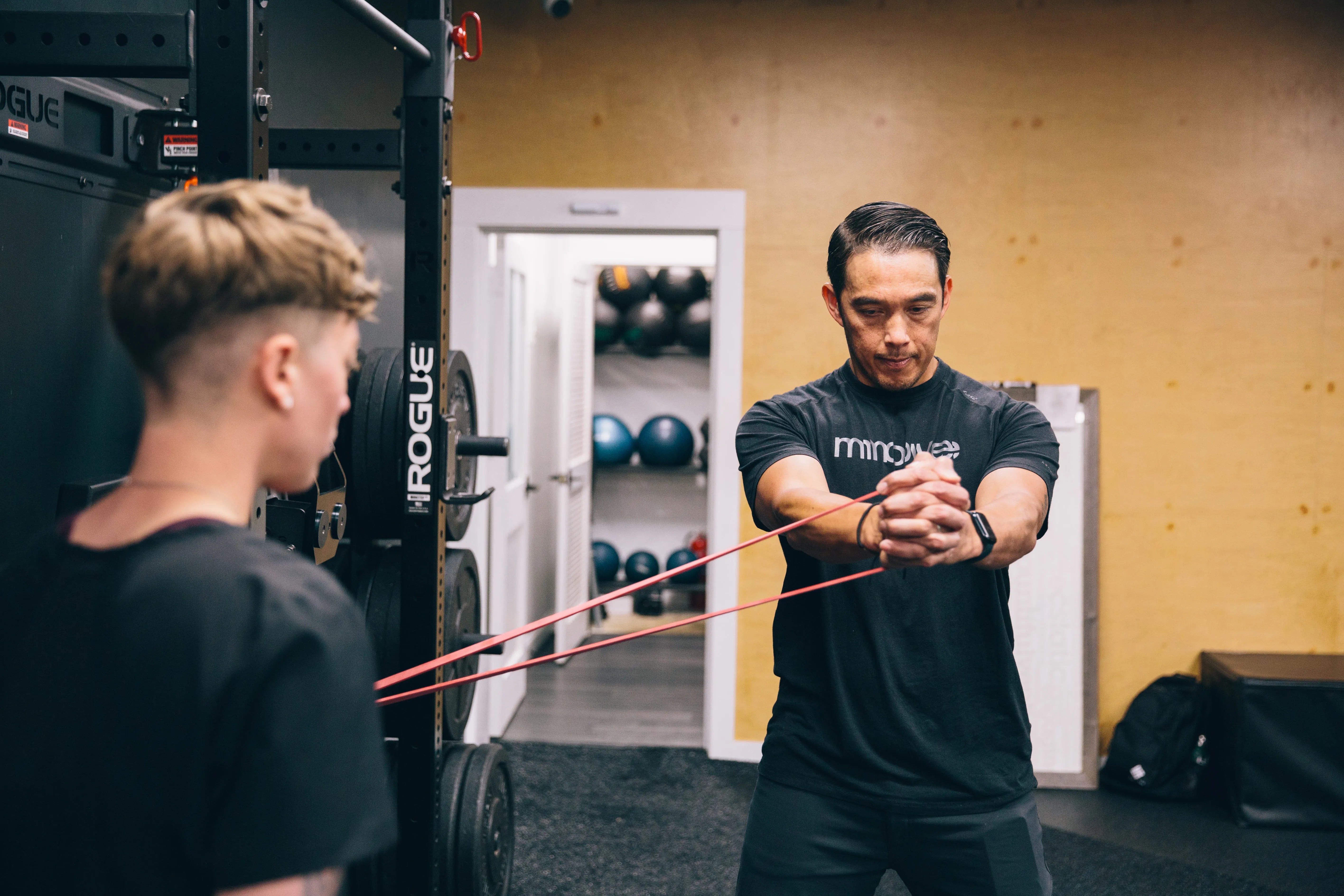 Building Strong Partnerships and Working with the Best: Meet Our Trusted Partners
Join us
Take Control of Your Health
At Archetype, we believe that true health and wellness is about more than just treating symptoms; it's about developing sustainable habits that support your overall well-being.
If you're ready to take control of your health and discover what it means to thrive, schedule an appointment for your first evaluation with us today!