The Archetype Difference: A Holistic Approach to Total Body Wellness
Holistic Approach to Wellness
Archetype's approach to health is holistic - we integrate movement, nutrition, and mindfulness practices to support well-being overall. True wellness is not merely the absence of disease. It is the optimal functioning of the human being as a whole - our services improve your mind and body.
Movement as Medicine
Movement is essential for a resilient body. It reduces inflammation, stress, and cortisol levels while increasing blood flow, oxygenation, and energy. By improving balance, coordination, and brain function, functional movement is medicine - it is how you will achieve peak physical and mental well-being.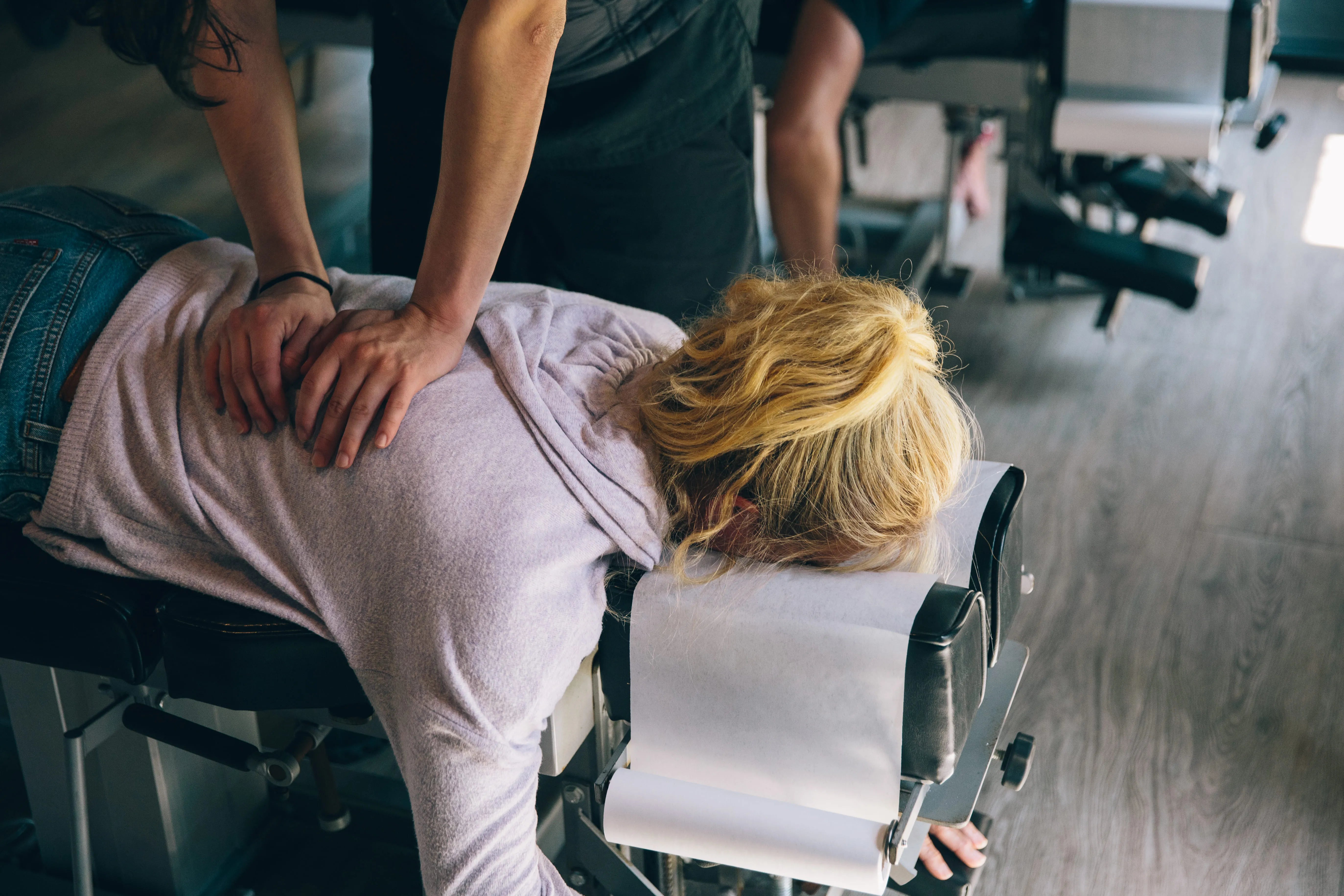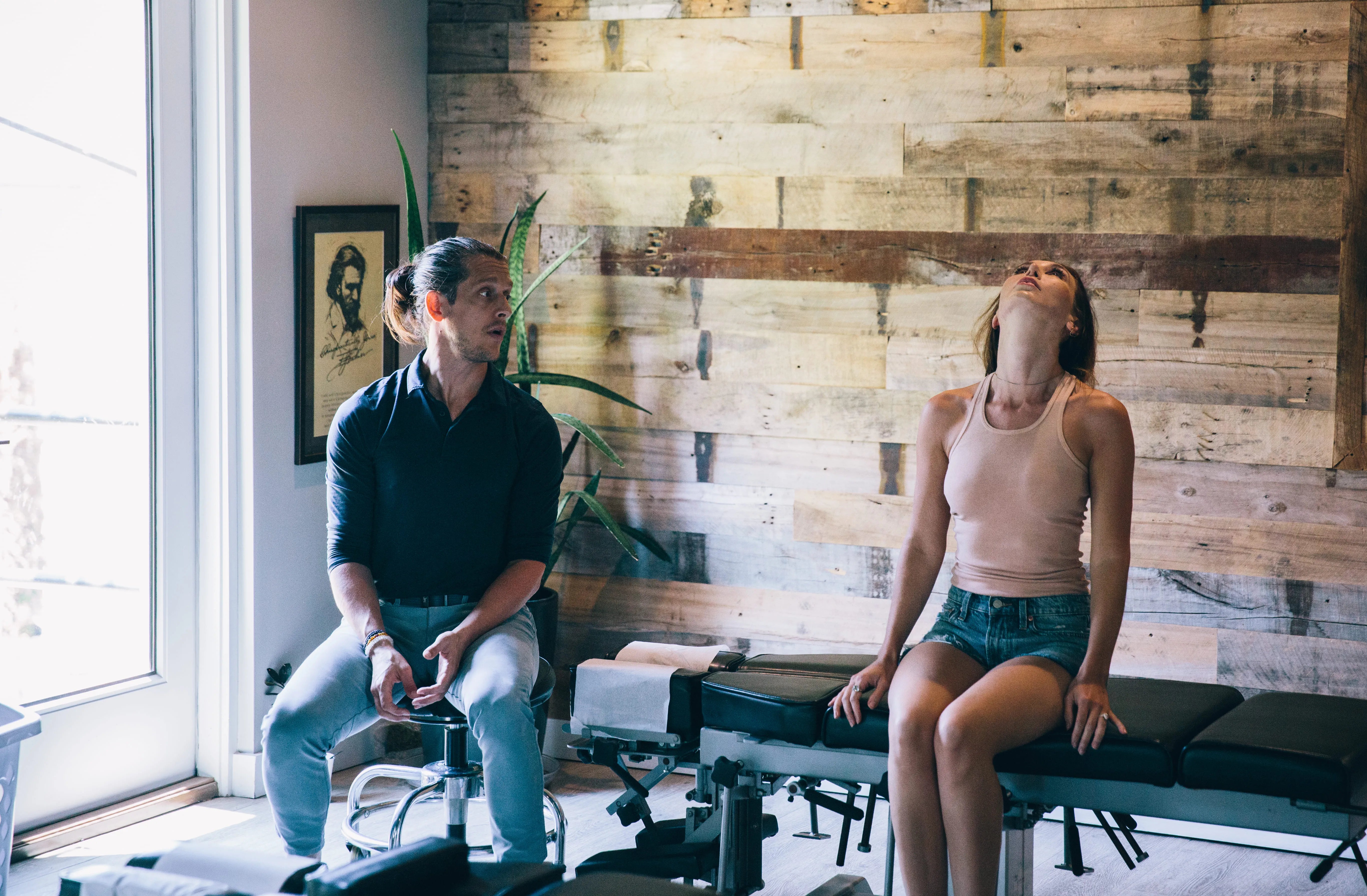 Prioritizing Patients, Innovation, Integrity, and Community in Our Business
Customer-Centric Approach
We prioritize our patients' needs and work towards exceeding their expectations by providing high-quality services and personalized care.
Innovation and Education
As professionals, we keep abreast of the latest advancements in the healthcare industry, study traditional and modern medicine and techniques, and incorporate well-researched, innovative technologies into our practice.
Integrity and Transparency
Ensuring clear communication, honest pricing, and ethical practices, we maintain the highest level of integrity and transparency in all aspects of our work.
Community Engagement
We are committed to making a positive impact on our community, and live up to this by participating in events and initiatives that promote health and wellness.
Our experts are passionate about their work and dedicated to delivering exceptional service
Join us
Systems for Optimal Wellness
At Archetype Health, we offer natural and holistic programs based on well-researched approaches to health, empowering you to live a more fulfilling life.
Our team of experts will guide you through the process and provide the best care. Browse our programs and get in touch with us to get started today!