Annual Check-in: Telehealth Functional Nutrition & Coaching
Holistic Healing from the Comfort of Home
Our Natural Medicine Telehealth service offers an annual check-in with experienced practitioners from the comfort of your own home. Using a personalized approach to address health concerns through natural and evidence-based natural healthcare plans, our telehealth services support you to manage chronic conditions, optimizing your wellness, or finding natural alternatives to conventional medicine. Contact us today to schedule your annual virtual appointment and start your journey toward optimal health. Experience the convenience and accessibility of Natural Medicine Telehealth.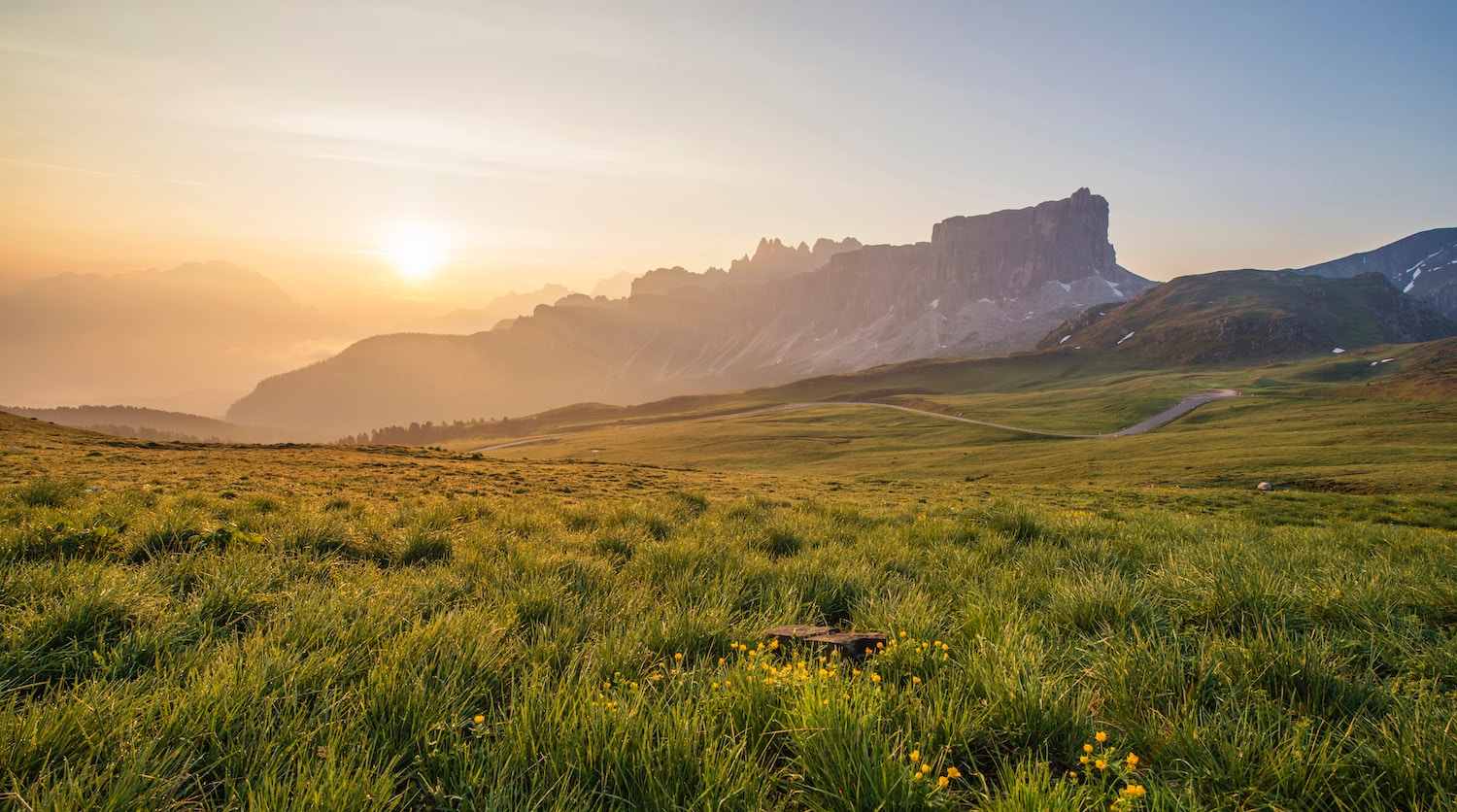 Holistic Approach to Wellness
At Archetype, we take a truly customer-centric approach to health, prioritizing our patients' needs, and working towards exceeding their expectations with high-quality services and personalized care. We believe in a holistic approach to wellness, integrating movement, nutrition, and mindfulness practices to support overall well-being.

We consider all aspects of a person's body when addressing health issues and work adjunct to conventional medicine by providing alternative treatments such as nutrition, exercise, meditation, and other mindfulness practices to empower individuals to take charge of their own health.
I can't recommend Archetype enough.  Results say it all---20+ years of back and neck pain resolved.  Dr. John and his team addressed my issues with multiple treatment modalities and taught me how to maintain the good progress we made.  If you are hurting, go see them!

I had chronic pain in my upper back for years.  Several doctors, therapists, & chiropractors without any relief until Archetype and Dr. John.  I'm grateful for their services and believe in what they do.

I cannot not love Archetype more!  I have been a patient for nearly 6 years and I am still so happy with my treatment and experiences.The whole staff is exemplary.  Dr. John takes time to listen and does what is best for me and my body.If you need a chiropractor (and so much more), you should contact John and the team at Archetype.

You might find answers to your questions below
What is Natural Medicine Telehealth?
Natural Medicine Telehealth is a convenient and accessible way to receive holistic health care from the comfort of your own home. It involves virtual consultations with experienced practitioners who use natural and evidence-based natural healthcare to address your health concerns.
What types of health concerns can be addressed through Natural Medicine Telehealth
Our practitioners can address a wide range of health concerns through Natural Medicine Telehealth, including chronic conditions, digestive issues, hormonal imbalances, mental health concerns, and more. We take a personalized approach to each patient's needs and goals.
How does Natural Medicine Telehealth work
After scheduling an appointment, you will have a virtual consultation with one of our practitioners via phone or video call. They will conduct an assessment, discuss your health concerns and goals, and recommend a personalized treatment plan. Follow-up appointments may be scheduled as needed.
Is Natural Medicine Telehealth covered by insurance?
It depends on your insurance provider and plan. Many insurance companies now cover telehealth services, including natural medicine telehealth, due to its growing popularity and convenience. We recommend contacting your insurance provider to confirm your coverage.
Do I need any special equipment for Natural Medicine Telehealth?
No, you do not need any special equipment for Natural Medicine Telehealth. You will need a reliable internet connection and a device with a camera and microphone, such as a smartphone, tablet, or computer. Our team will guide you through the process and answer any questions you may have.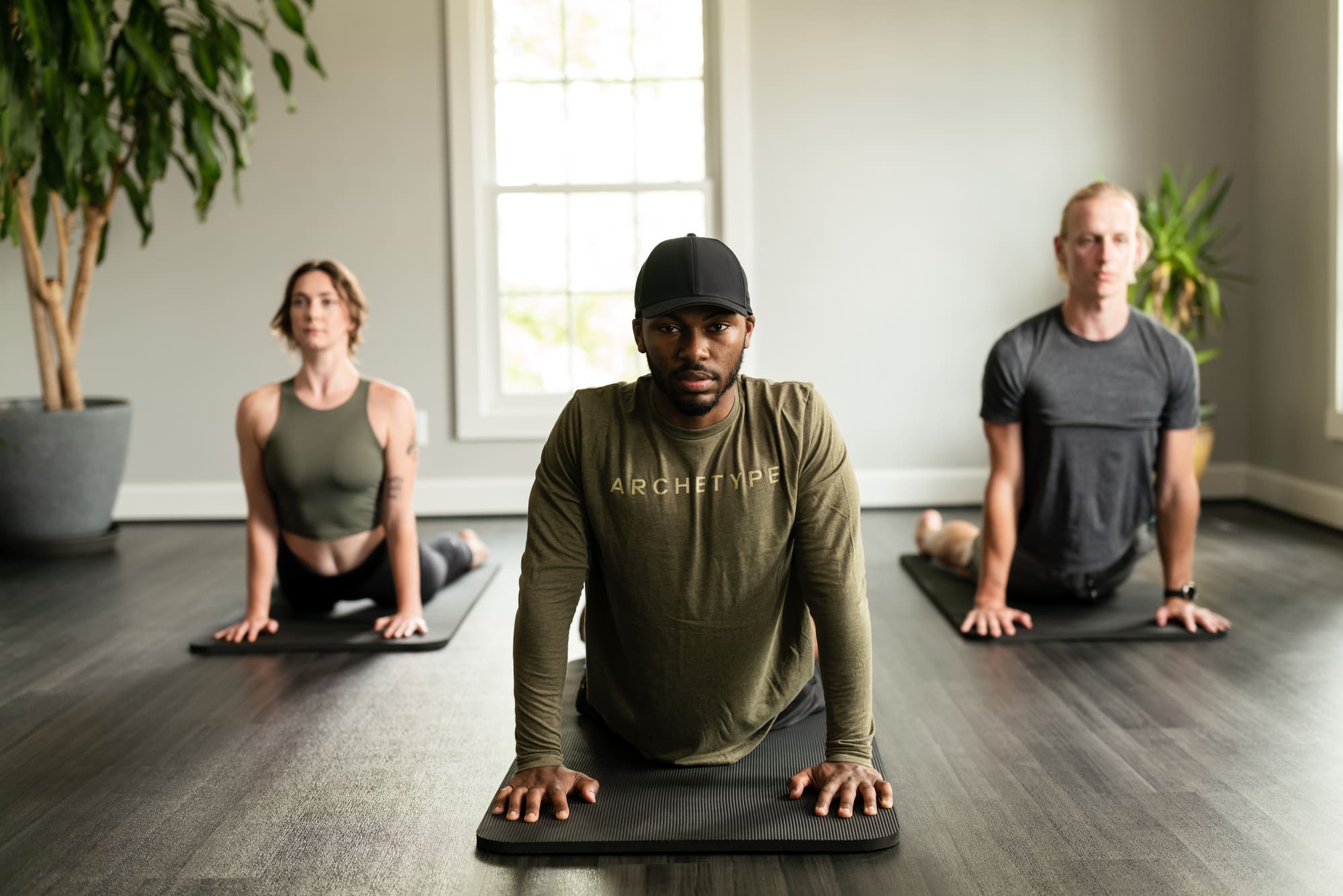 Join us
Ready to Optimize Your Health?
Say goodbye to aches, pains, and limitations, and hello to a stronger, healthier, and more capable you. Contact us today to schedule your consultation and take the first step towards a better you.