Unlock the Power of Your Brain for Optimal Health
Unlock your full potential with our Neuroscience program. Our team of experts use cutting-edge techniques to optimize brain function and improve cognitive performance. We take a personalized approach, tailoring our program to your unique needs and goals. Whether you're looking to enhance focus, memory, or creativity, we can help. Our program includes advanced technologies like neurofeedback and transcranial magnetic stimulation, along with lifestyle interventions like diet and sleep optimization. Take the first step towards a sharper mind and a better life with Neuroscience by Archetype.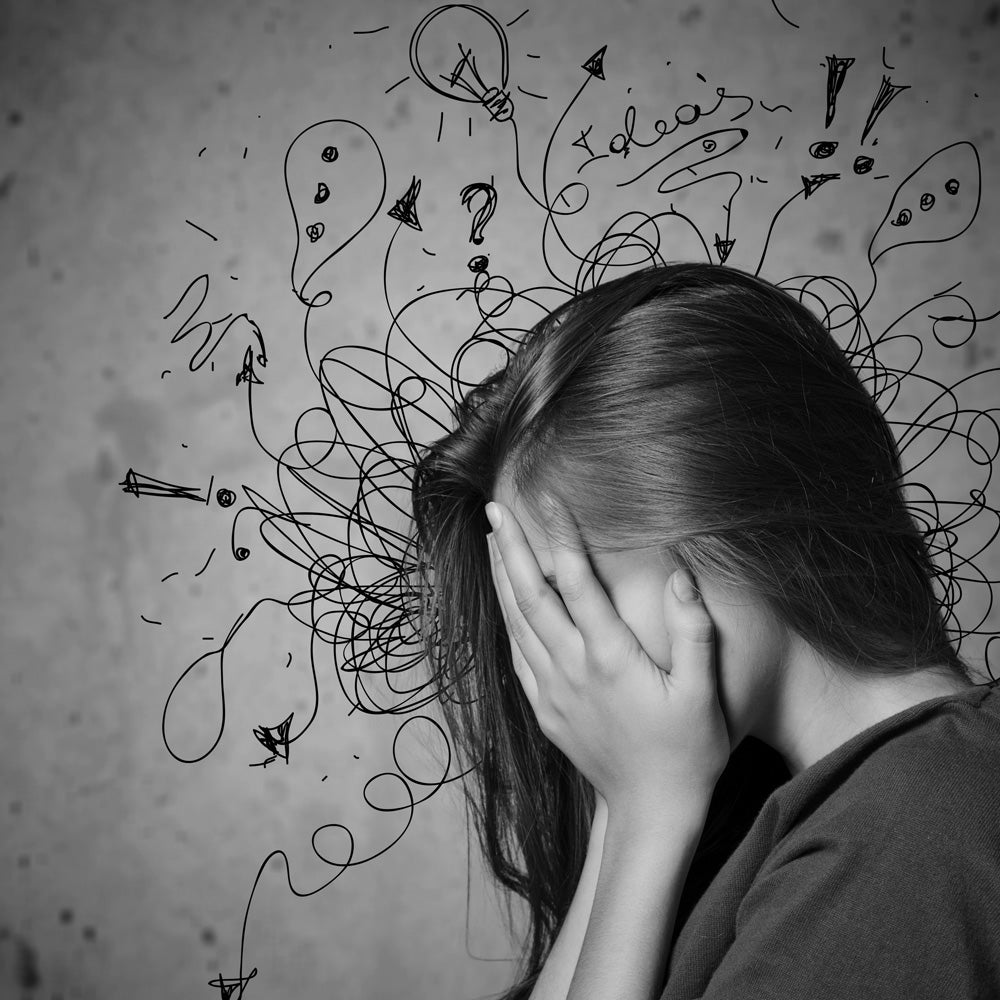 Holistic Approach to Wellness
At Archetype, we take a truly customer-centric approach to health, prioritizing our patients' needs, and working towards exceeding their expectations with high-quality services and personalized care. We believe in a holistic approach to wellness, integrating movement, nutrition, and mindfulness practices to support overall well-being.

We consider all aspects of a person's body when addressing health issues and work adjunct to conventional medicine by providing alternative treatments such as nutrition, exercise, meditation, and other mindfulness practices to empower individuals to take charge of their own health.
I can't recommend Archetype enough.  Results say it all---20+ years of back and neck pain resolved.  Dr. John and his team addressed my issues with multiple treatment modalities and taught me how to maintain the good progress we made.  If you are hurting, go see them!

I had chronic pain in my upper back for years.  Several doctors, therapists, & chiropractors without any relief until Archetype and Dr. John.  I'm grateful for their services and believe in what they do.

I cannot not love Archetype more!  I have been a patient for nearly 6 years and I am still so happy with my treatment and experiences.The whole staff is exemplary.  Dr. John takes time to listen and does what is best for me and my body.If you need a chiropractor (and so much more), you should contact John and the team at Archetype.

You might find answers to your questions below
What is neuroscience?
Neuroscience is the scientific study of the nervous system and how it controls behavior, cognitive functions, and mental processes. It combines biology, psychology, and other fields to understand how the brain and nervous system work.
How can neuroscience help me?
Neuroscience can help you better understand how your brain and nervous system work, and how they impact your thoughts, emotions, and behavior. It can also provide insights into neurological and psychological disorders, and inform the development of natural healthcare and therapies.
What kind of services does Archetype offer in neuroscience?
Archetype offers a range of neuroscience services, including neurofeedback, cognitive and behavioral therapy, and brain mapping. These services can help you better understand your brain function, identify areas of improvement, and develop personalized plans to optimize your mental and cognitive health.
What is neurofeedback?
Neurofeedback is a non-invasive, drug-free therapy that uses advanced technology to monitor brain activity and provide real-time feedback to help you learn to control your brainwaves. It can be used to address a range of neurological and psychological issues, including ADHD, anxiety, and depression.
Who can benefit from neuroscience services?
Anyone can benefit from neuroscience services, regardless of age, background, or current mental and cognitive health. Whether you are struggling with a specific neurological or psychological condition, or simply want to optimize your brain function, neuroscience services can help you achieve your goals.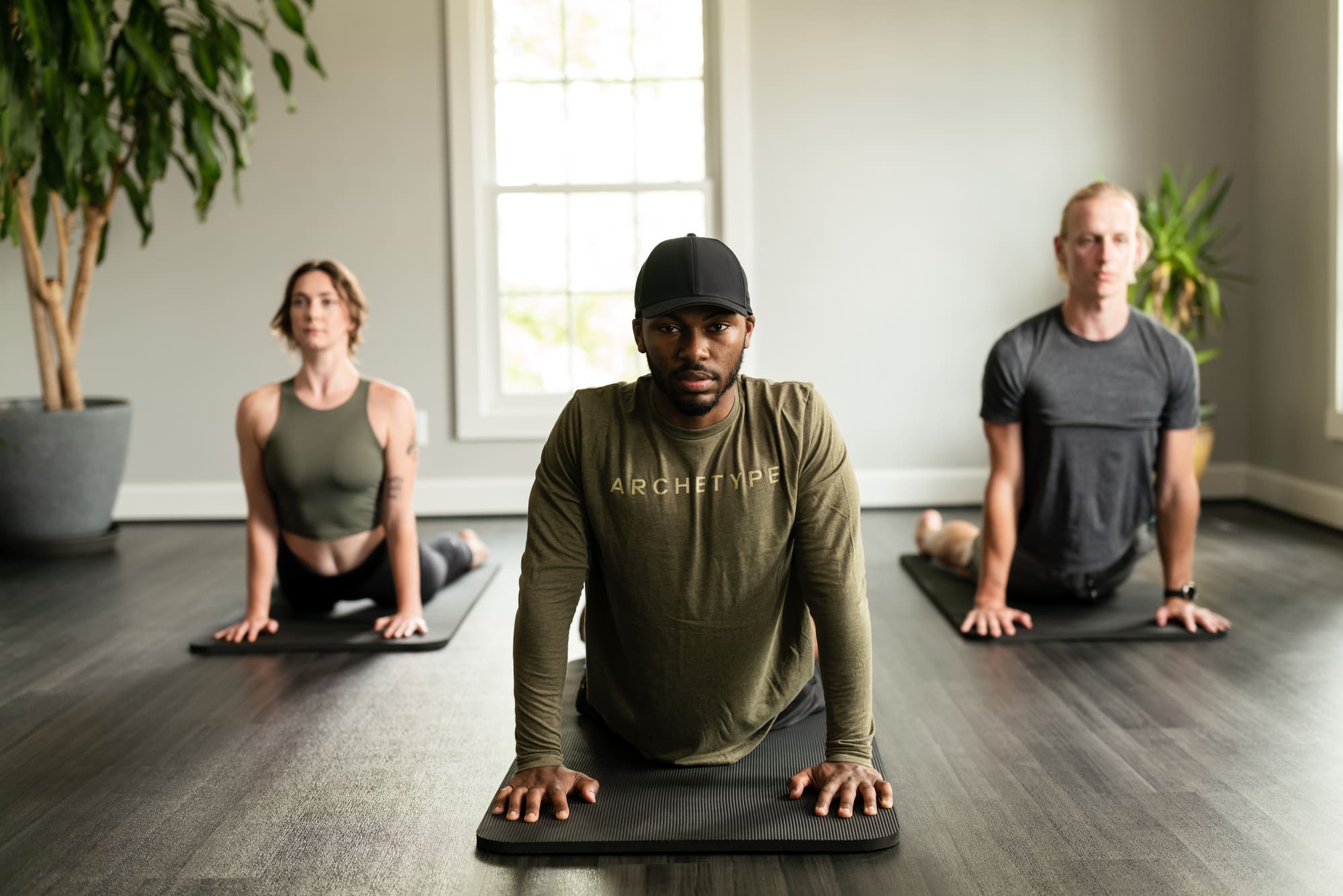 Join us
Ready to Optimize Your Health?
Say goodbye to aches, pains, and limitations, and hello to a stronger, healthier, and more capable you. Contact us today to schedule your consultation and take the first step towards a better you.